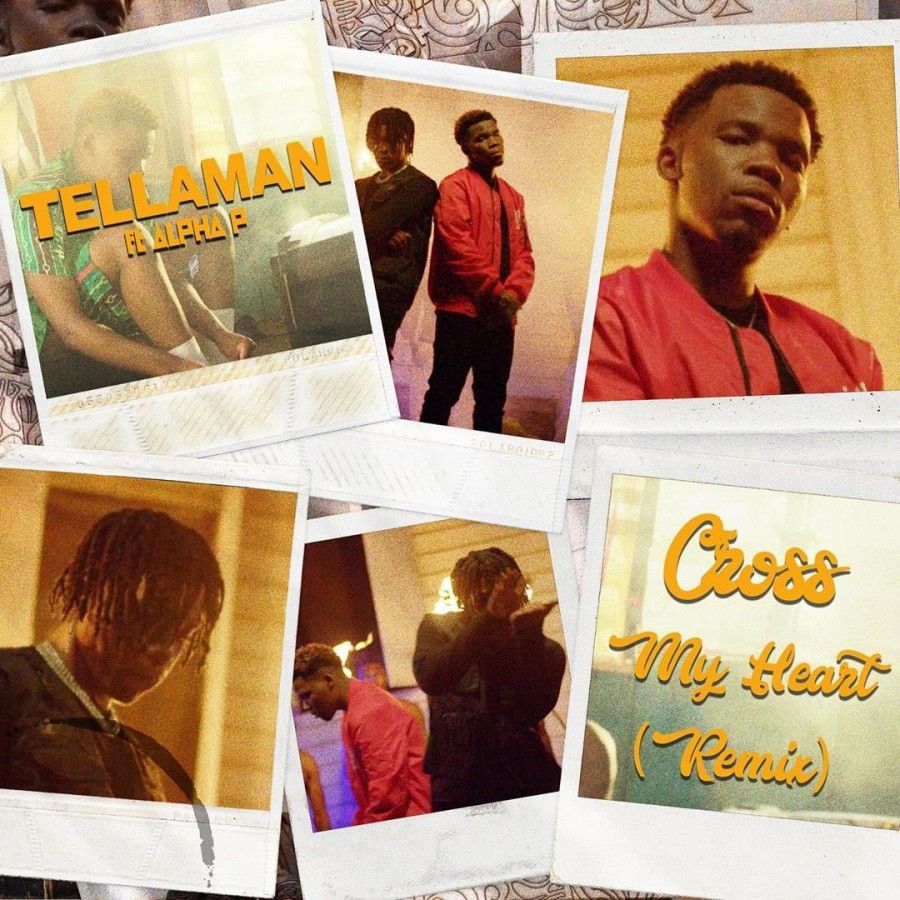 Since he scored a deal with Motown and Virgin Records, South African Singer-Songwriter Tellaman has done a clean sweep of his artistry which he furthers this month with a remix of the earlier released Tay Iwar assisted Cross My Heart.
Described as an Afro love ballad, the Select Play produced remix features rising star Alpha P, best known for his King of the Wolves EP and unique blend of vocal-driven trap.
Co-written by Tellaman, Alpha P and crowned Yung, Cross My Heart celebrates love and the people we love, with the former describing it as "true, honest and one of best songs I've ever created". The stirring single is accompanied by a video that was directed and filmed by Naya Effects.
Tellaman is renowned for his versatility, universal sound, and relatable lyrics, and Cross My Heart, like the rest of his music, promises to impress.
Read more: https://culturecustodian.com/tellaman-featuring-alpha-p-cross-my-heart-remix/