Nasty C has finally confirmed the release date of his new single, Eazy, taking to social media to state that the single will be released this Friday.
Nasty C took to social media on Wednesday, 10 June 2020, to confirm that his much-anticipated single, Eazy, will be released on Friday, 12 June 2020. The single's release was expected over a month ago, following the promotional activity, but was delayed on numerous occasions.
Nasty C is now ready to release the single, as he has curated his social media platforms towards promoting it. While fans may be tired of waiting, Nasty C is focused on making the wait worthwhile.
On the road to the single's release, the rapper has continued sharing fan art and teasers, as well as snippets of the upcoming music video.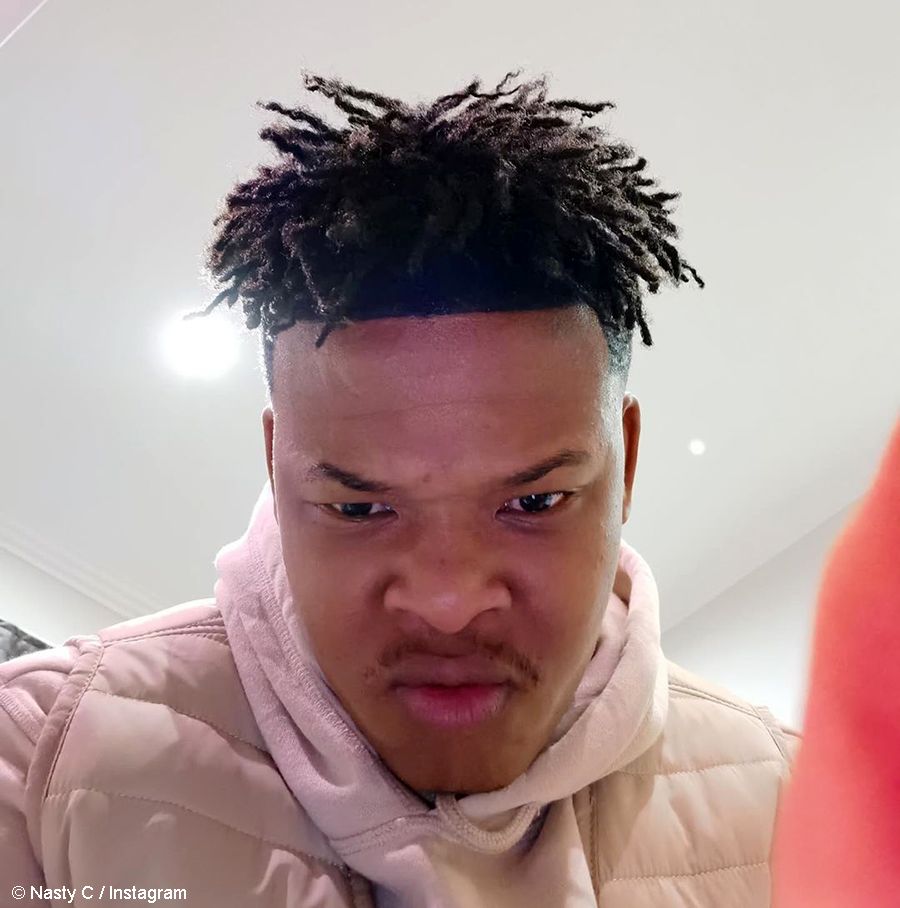 Read more: https://justnje.com/nasty-c-prepares-to-release-much-anticipated-single-eazy/