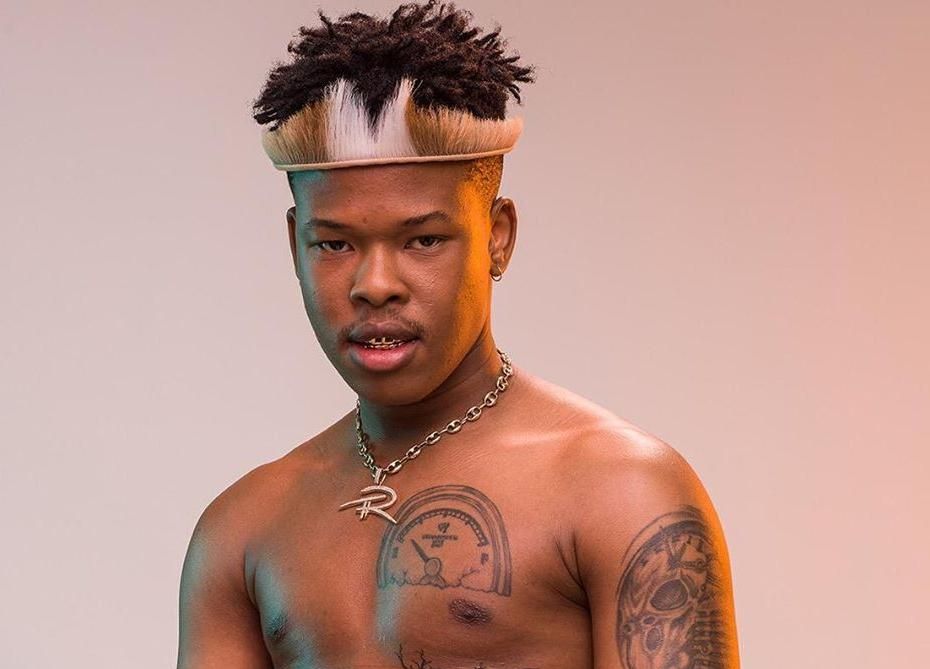 Nasty C lives up to the powerful and self-proclaimed title, "Zulu Man With Some Power" once again with yet another achievement in the bag.
The superstar has released the highly anticipated single "Eazy" soon after the drop of his album "Zulu Man With Some Power".
The newly signed Def Jam Africa Records artist, had social media abuzz and fans singing appraisal after he announced the release of his new single on social media, available on all streaming platforms.
Not only did the "Hell Naw" hitmaker receive love from fans, but also the stamp of approval from hip-hop heavyweights and household names in the music industry, Kwesta and Stoggie T.
Read more:http://www.yfm.co.za/2020/06/12/nasty-c-drops-eazy-and-wants-to-change-the-way-people-think/