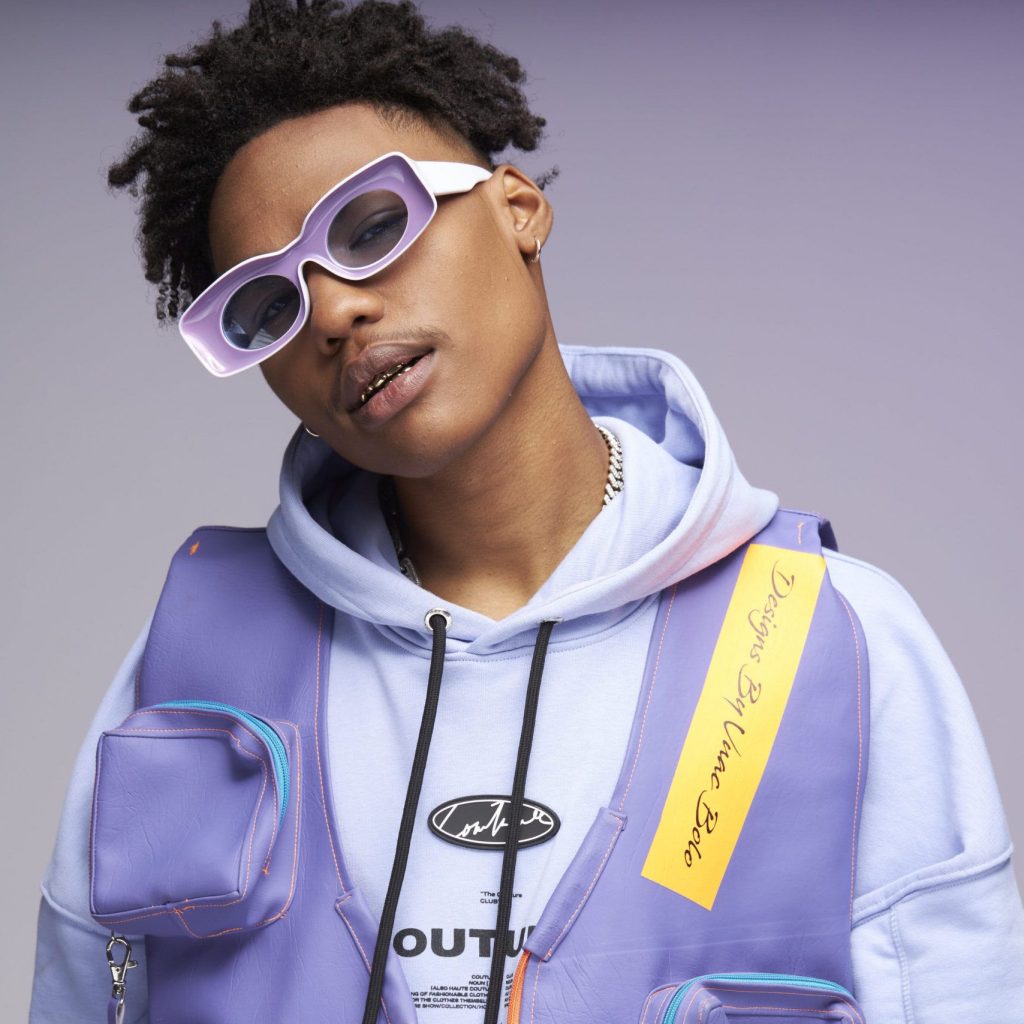 Lucasraps releases his first single under Def Jam Recordings to commemorate his signing to the giant label
Def Jam Recordings Africa recently signed yet another exciting young and talented muso, Lucasraps. Lucasraps announces this big milestone with the release of his debut single under the giant label titled Slide. Slide is the first single from his upcoming body of work titled 031 To The World.
Read more: WATCH: Mikhale Jones Releases A Dance Video For "Casio" Ft. Lucasraps
Def Jam Recordings Africa made the announcement of the signing in a virtual event held on the 12th August 2021 which was open to the media, his family as well as industry peers. During the event Lucas has an in-depth conversation with one of SA Hip Hop's custodian Slikour. They went into detail talking everything from music to his signing and general feelings as an artist.
Slide is the fist single to come from Lucasraps' forthcoming project 031 To The World
Slide is the first single released under Def Jam Recordings. The song not only shows his passion and hunger but exhibits his youthfulness. The catchy urban beat features memorable lyrical content that is perfectly conveyed on the track. This single is co-produced by up-and-coming producer Christer and promises to take the listener on a musical journey. Slide is unequivocally categorized under a new school Hip Hop sound that will be easily consumed by listeners.
On 031 To The World, Lucasraps extensively expresses his understanding of the new and old hip-hop transition, adding his flair and originality to it.