Newly signed Def Jam Recordings Africa Zimbabwean based artist Asaph has taken to the studio to birth a beast of a single. The award winning star is determine to break the music boarders as he features South African fellow hip hop star Loki on "Thebelele".
earGROUND | Community
Highly influenced by the nostalgic Kwaito sounds this track is set to lend well on both artists fan's ears . This single is quite special as it revives that sound in the midst of the Amapiano era. "To me Thebelele is the name of the era I'm moving into. Pure vibes!
I feel like I've put in a lot of work to get to this point and now it's all about the vibes and having a good time celebrating where we are and what's to come"

Asaph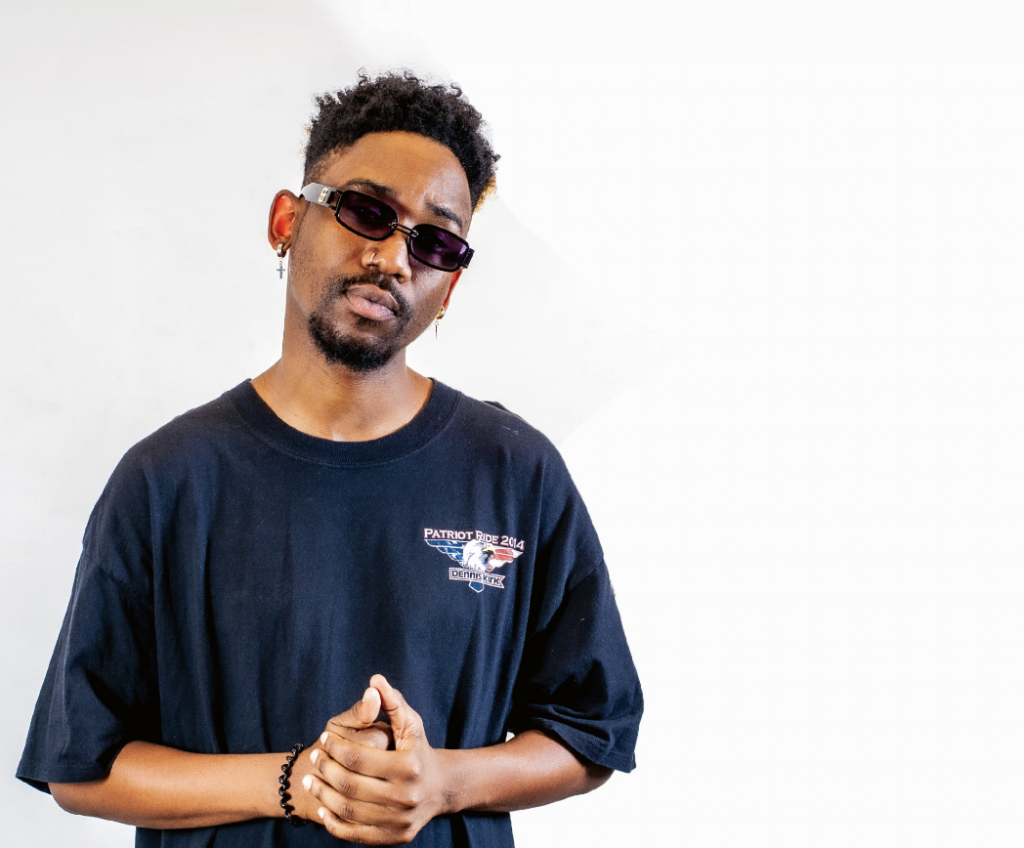 Thebelele loosely translates "Good Life" is well embodied on this track , with his rich  flow Asaph gels well with Loki on the track .  
Loki also brings in the rough South African street flavour to the song.
Seeing that this is the first time both artists have worked with artists from beyond their  boarders , the magic was unmatched .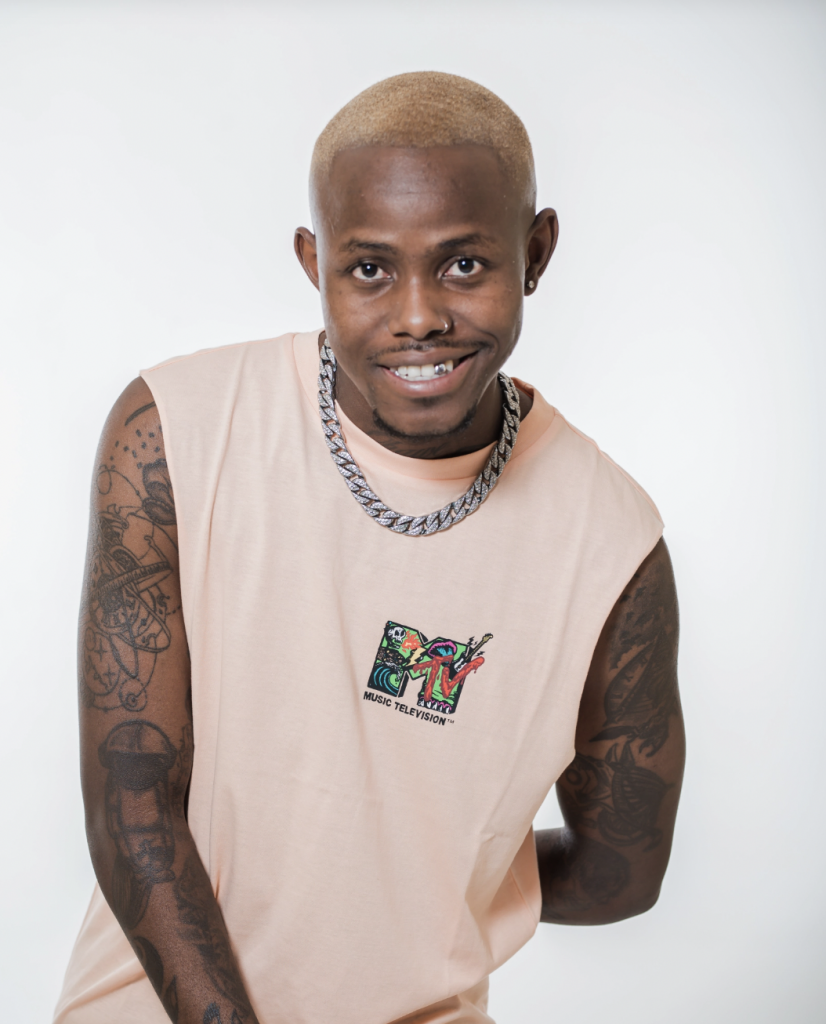 "I'm really excited to be a part of a song like this , even when we were making the song it felt like 2 worlds coming together seamlessly , creating something that will hopefully last for the ages"

Loki
Kwaito played a huge part of shaping the South African music sound since the 1990's . In the early 2000's we saw the rise of hip hop infused kwaito from the likes of Khuli Chana and HHP just to name a few . Asaph described Loki as talented and humble which allowed both of them to properly execute the "Thebelele" .
Asaph is determined to diversify his talent and collaborate with more artists beyond home boarders . His fans can expect more hits and possible a full body of work from this artist .