She is one of the hottest personalities in the country and is breaking out as a hip-hop star.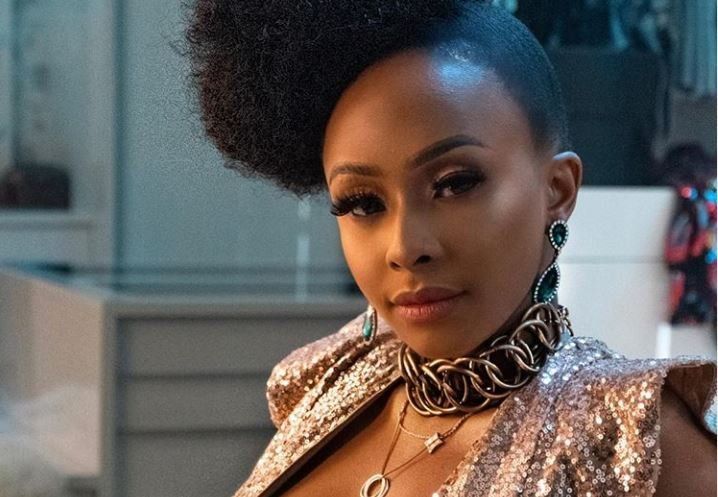 Boitumelo Thulo, popularly known as Boity, is a television personality, rapper, actress, businesswoman, and model.
READ: Is Boity Thulo signed to Def Jam?
On Friday, Boity dropped her new single called, 'Own Your Thrown'.
Vic Naidoo got the pleasure of chatting to her about the 'Own Your Thrown' concept, where it come from, and what inspired it.
Boity also shared with us the details about her deal with Def Jam Records, which is known for big artists such as Kanye West and Jay Z.
Read more: https://www.ecr.co.za/shows/vic-naidoo/boity-drops-her-new-single-own-your-thrown/