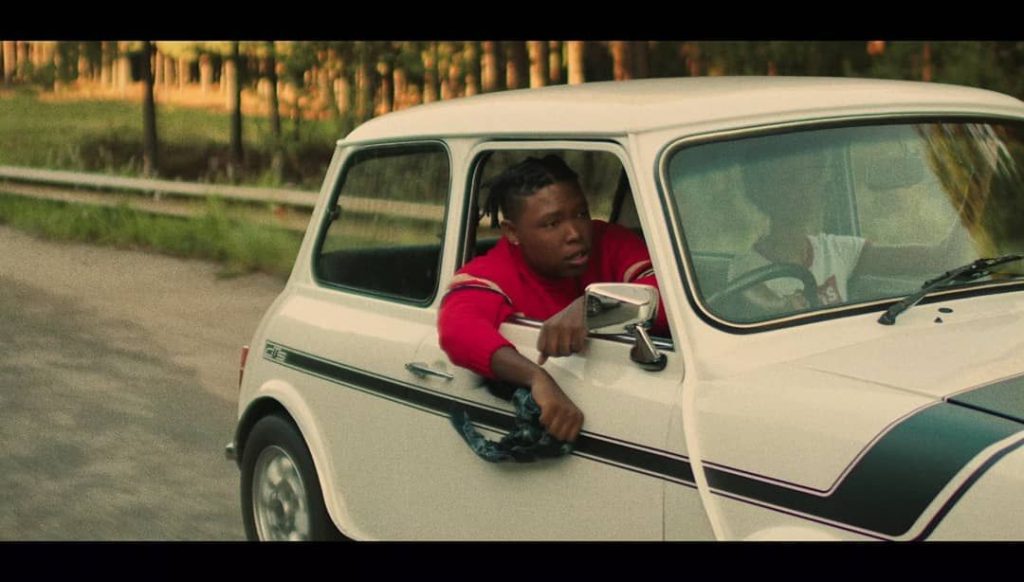 Ladies and gentleman, boys and girls, gather round, gather round – we've got a special edition of The Ricky Tyler Show this afternoon.
We sat down for a bite-sized conversation with one of South Africa's most exciting young musicians right now. Hot on the heels of his massive announcement – when he revealed that he was the latest African artist to sign to Def Jam Music – the storyteller is ready to drop his newest project Small World and has already given us a taste of what's to come with a new single.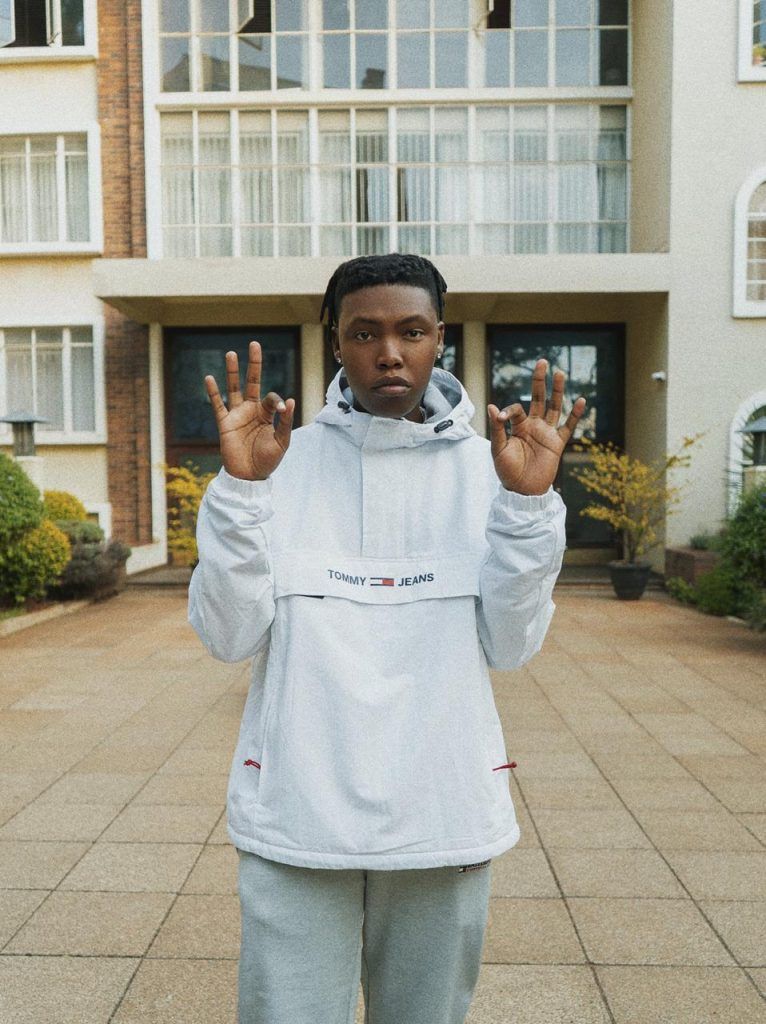 Read our discussion with the hitmaker below:
Moziak Magazine: I hope you're well today, welcome to Moziak Magazine. How are you handling life in lockdown level 3?
Ricky Tyler: I'm handling lockdown 3 pretty well. 80% of the time I'm in the studio putting the final touches to my album so honestly, I haven't even felt quarantine cause I've been so busy.
MM: You've been really productive during the lockdown and have even dropped a brand new single and announced some BIG news (more on that in a moment). Were you tempted to delay some of your plans because of Covid-19? 
Read more: https://moziak.africa/5-minutes-with-ricky-tyler/